About Us
The X is just that – Exclusive to each division of collegiate athletics. Considering our partnership footprint within collegiate athletics and our 20+ years of experience in tournament management, The X provides the opportunity to compete, train and create unforgettable team experiences in beautiful San Diego, Sarasota & Miami Beach, Florida!
The X is unique. We offer a cultural, historic and goodwill exchange, a community and charitable initiative, as well as local recruiting opportunities all while celebrating comradery amongst fellow teams and coaches.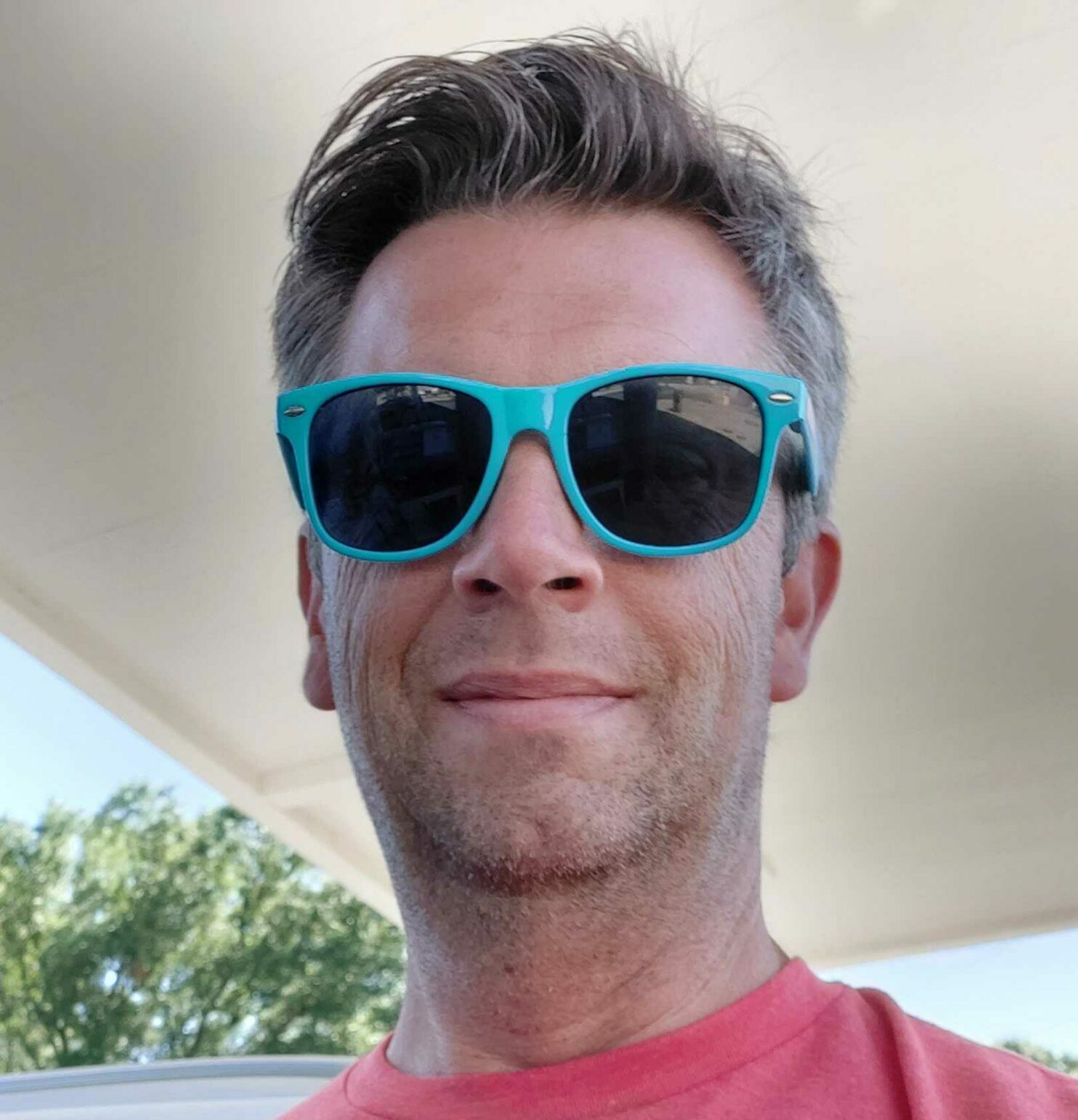 Jason's career path has certainly been a unique journey. After graduating from The University of Georgia (Go Dawgs!), Jason worked with Island Def Jam Music Group working with some of the biggest names in music. After nearly ten years in New York City, opportunity knocked translating that experience into creating his own sponsorship agency based in Atlanta.
After selling and activating sponsorships for properties such as ATP World Tour, PGA, LPGA, USA Cycling, Major League Baseball, nearly all verticals of motorsports, as well as top brands such as IHG Hotels Group, Porsche, BMW, Coca-Cola, and more, opportunity knocked again to partner with the fine folks at Sport-Travel.
Jason now serves as Co-Founder and Managing Partner overseeing Sport-Travel's collegiate portfolio providing outbound team travel services to the Athletic Departments for 75+ NCAA DI and NAIA collegiate partners. This experience has led us to the formation of The X offering unique team trip experiences in rotating locales throughout the United States.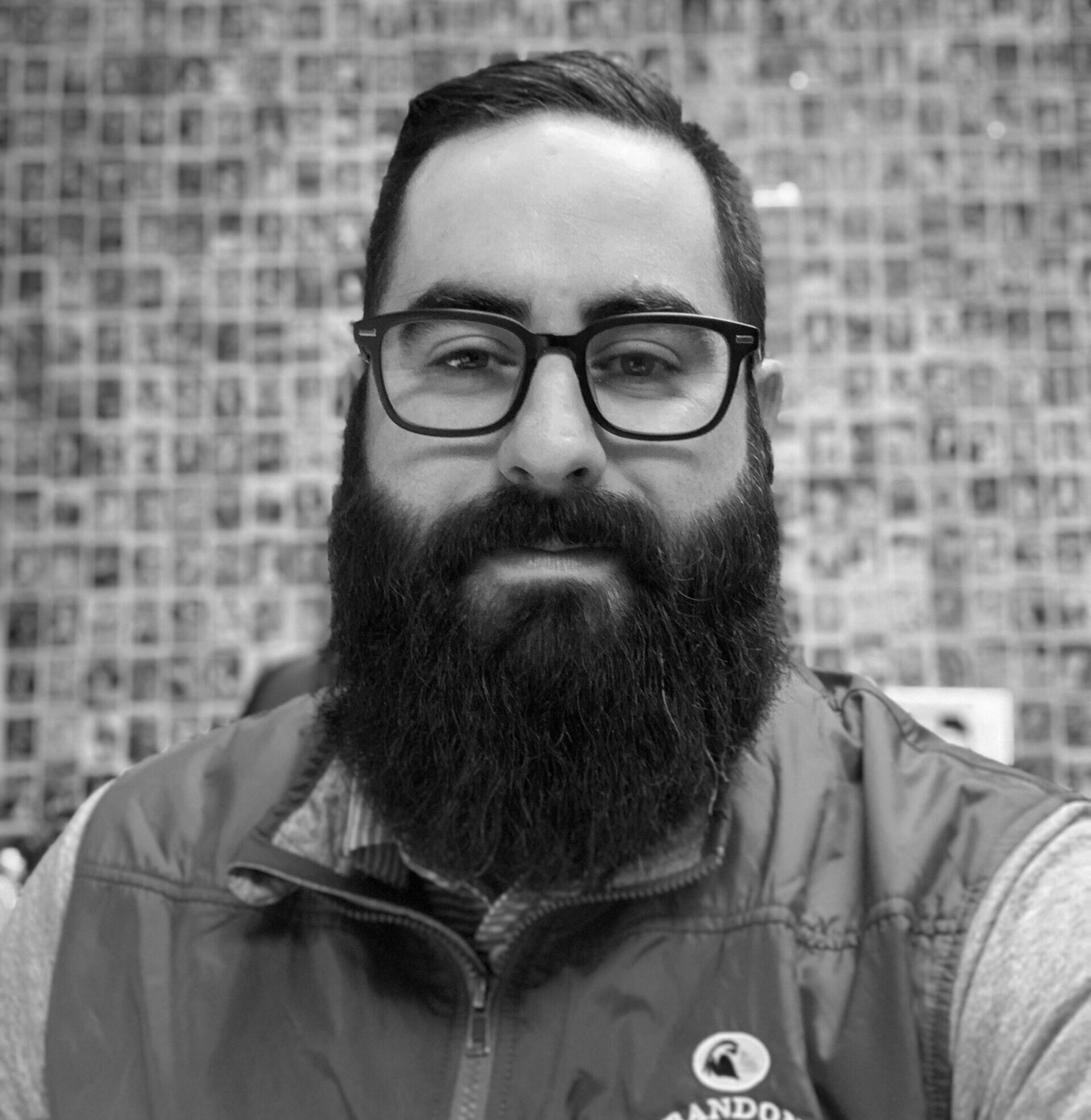 Much like Jason, Tyler has spent most of his life in or near sport. Tyler completed a Masters degree in Coaching from the University of Western Ontario (Western) before diving into an opportunity at Sport-Travel (CSTT Sports at the time) where he began to engage the industry again as a member of the sales.
Tyler's early days were spent working in close proximity to Jason as both had ties to IHG (Intercontinental Hotels Group) at the time. Tyler's unique journey started long ago in a small town in Ontario, Canada. Tyler's family owned and operated a hotel, bar, and conference center which acted as a major hub for sport and tourism.
Tyler has spent almost his entire life committed to sport, sports tourism, and hospitality services. The X represents an opportunity to connect the three together in what promises to be one of the most exciting additions the collegiate calendar has seen in years!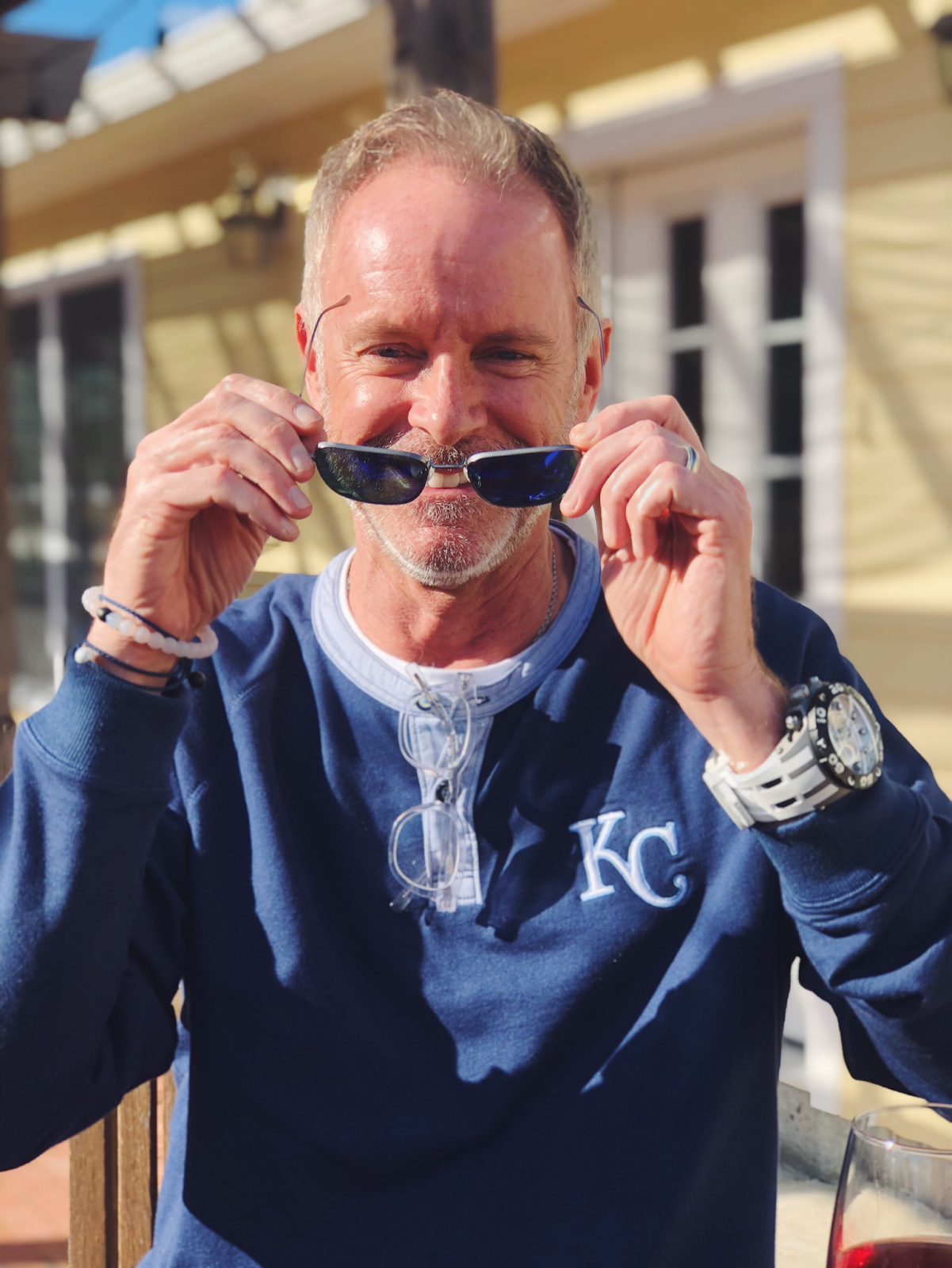 Tom Jacobs, a seasoned sports industry professional, boasts over 35 years of experience in athletics administration. His distinguished career includes roles at the Big Eight Conference (now the Big XII Conference), the University of California, Berkeley, the NCAA, the CCHA, and the USTA.
Inducted into the ITA Hall of Fame in 2008, Tom's expertise shines as a director of championships at the NCAA, overseeing iconic events like the College Cup, Tennis Championships, and Frozen Four. During his tenure, he managed diverse sports, from baseball and basketball to wrestling and water polo. His impactful stint at the USTA witnessed him spearheading Player Development initiatives, including Regional Training Centers and the USTA National Campus in Orlando.
Tom holds a business administration degree from the University of Kansas and a master's in sports administration and facility management from Ohio University. Residing in Williamsburg, Va., with his wife, Lori, Tom is the proud parent of three accomplished children, including Derek, a former baseball student-athlete at Pittsburg State University, and Emma, a former soccer student-athlete at Florida Atlantic University.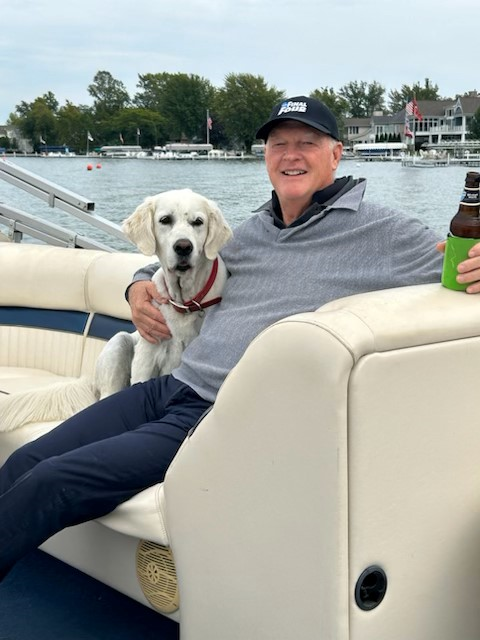 Jonathan B. LeCrone, now in his second year as Advisor to the Commissioner, boasts an illustrious career spanning three decades as the Commissioner of the Horizon League. Appointed as the League's fifth commissioner in 1992, LeCrone's leadership legacy is marked by expanded and stable membership, enhanced championship events, financial growth, and heightened national recognition for the Horizon League.
A prominent national figure, LeCrone served on significant NCAA committees, including the Division I Values-Based Revenue Distribution Working Group and a term on the NCAA Division I Leadership Council. His impactful initiatives include the implementation of the Women's Leadership Symposium, and as Commissioner, he orchestrated the successful co-hosting of the 2010 NCAA Men's Basketball Final Four and the 2011 Women's Final Four.
Prior to his Horizon League tenure, LeCrone contributed nine years as assistant commissioner at the Atlantic Coast Conference. A 1976 graduate of Wake Forest, LeCrone holds a master's degree in sports administration from Ohio University. Married to Lisa Dauria Knorr, he is the proud father of three daughters, Alexandra, Megan, and Emery, and two sons, Weston and Maxwell.
Our Story
Back in 1994, Tournkey was born but not as it exists today. We began our journey as Competitive Sports Travel & Tours, or CSTT. From there we evolved to focus on youth and amateur team or group travel. This meant we were at the core of large-scale travel opportunities while also creating custom and unique travel experiences around the globe. More recently, we've adopted our new brand Tournkey designed around delivering a complete experience around events and travel with our unique tech stack at our core.
We believe there is a simpler more affordable event and travel landscape ahead. Our suite of tools built into an inclusive application is our path forward. A path that will enhance the experience of event owners, teams, travelers, and athletes. This goal is enabling us to rethink event logistics and expand the capabilities of our team and our partners.